Monthly Archives: September 2018
A trip to the forest to remember!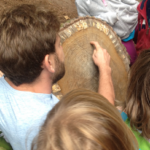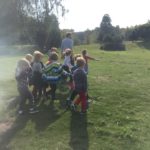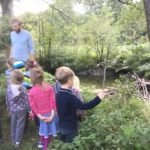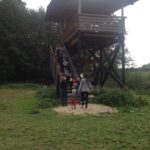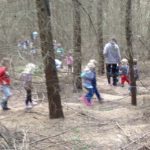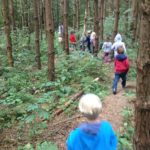 We love our recipes easy, simple and healthy! This time we're making oatmeal cookies with only 2 ingredients: bananas and oats
To make about 12 cookies you need 2 bananas and 2 cups of oats. Mash bananas, break oats in the food processor, combine them until smooth. You may add some of the following: chocolate chips, nuts, raisins, coconut flakes, dried cranberries, vanilla extract. Possibilities are endless! Bake in the preheat oven for about 12 minutes. Enjoy them for breakfast or an afternoon snack!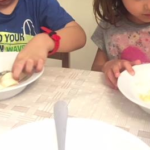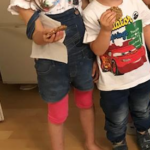 .